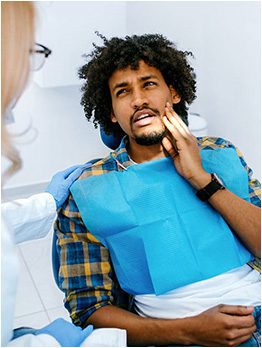 Dental Cleaning & Periodontal Treatments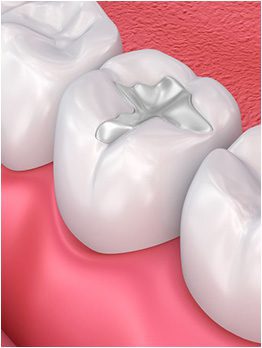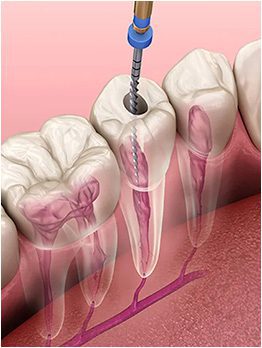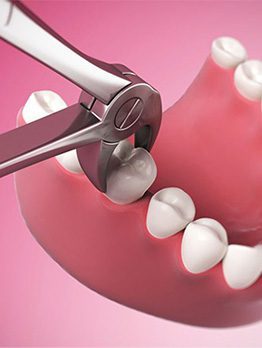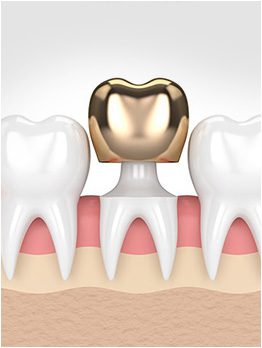 Porcelain Crowns & Gold Crowns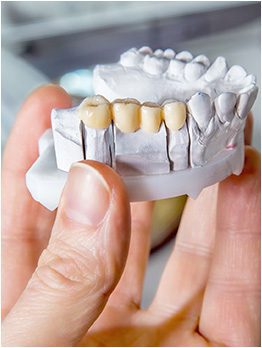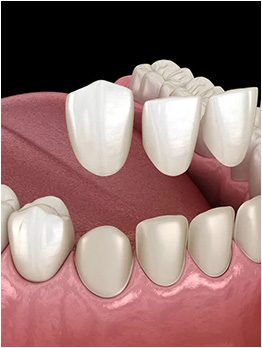 Dental Venners & Cosmetic Dentistry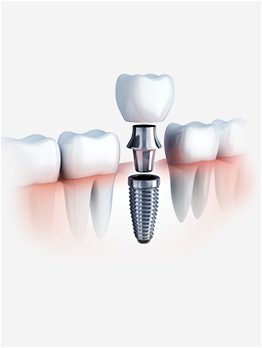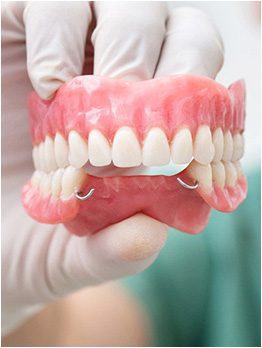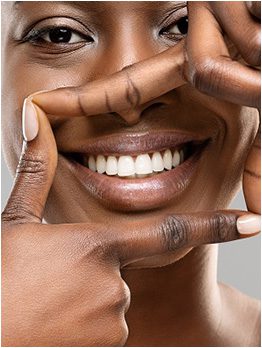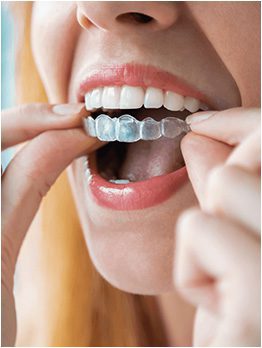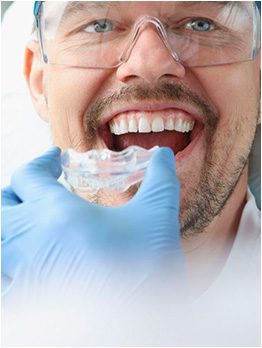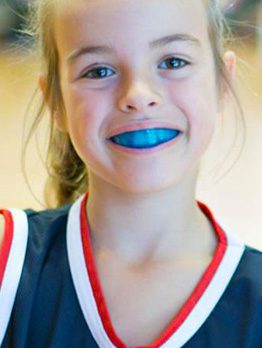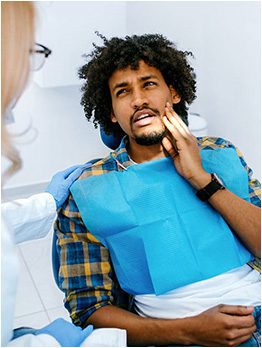 Dental Cleaning & Periodontal Treatments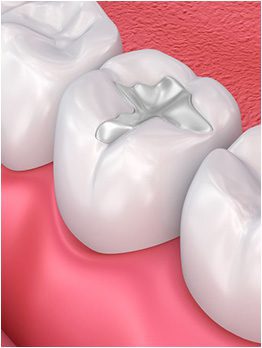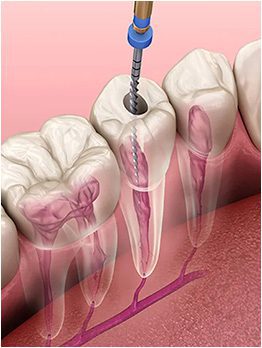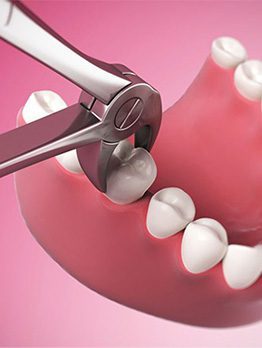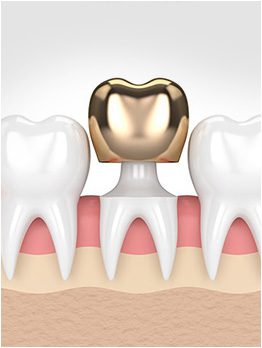 Porcelain Crowns & Gold Crowns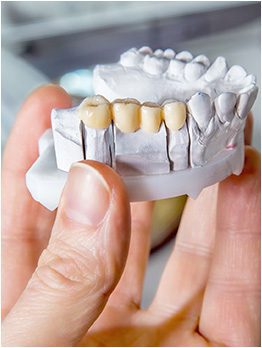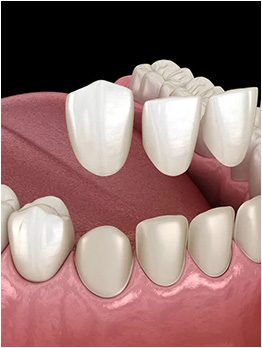 Dental Venners & Cosmetic Dentistry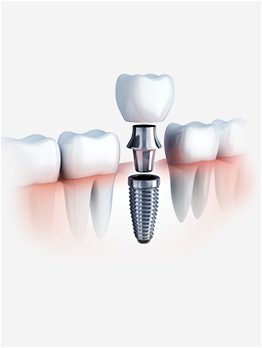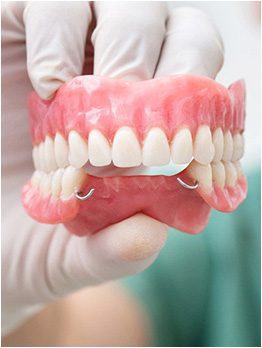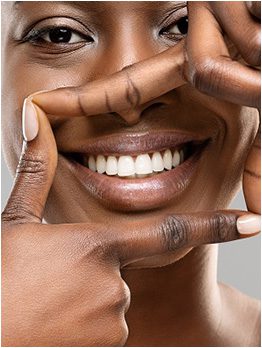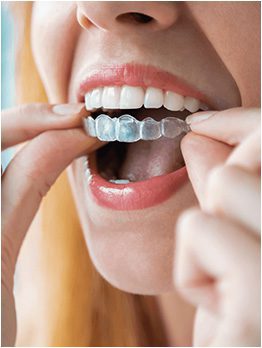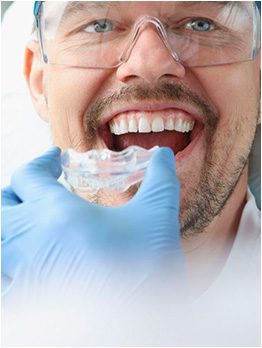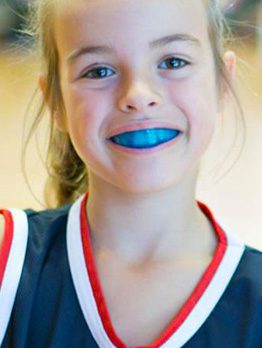 Comprehensive Dental Services for Your Smile
At Troy Family Dentistry, we offer a wide range of dental services to help you achieve optimal oral health and a beautiful smile. Our experienced dentists and team are committed to providing personalized care that meets your unique needs and goals. From routine check-ups to advanced treatments, we offer comprehensive services for the entire family. Explore our services below to learn more.
Services:
Dental Exam & X-rays: Regular dental exams and x-rays are essential for maintaining optimal oral health. Our comprehensive dental exams include a thorough evaluation of your teeth, gums, and overall oral health. We also use digital x-rays to detect any potential issues that may not be visible to the naked eye.
Emergency Dentistry: Dental emergencies can happen at any time, and we're here to help. Whether you have a toothache, a broken tooth, or another urgent dental issue, our team is available to provide prompt and effective care.
Dental Cleaning & Periodontal Treatments: Professional dental cleanings are important for removing plaque and tartar buildup that can lead to gum disease and other oral health issues. We also offer periodontal treatments to help manage gum disease and prevent it from worsening.
Composite Fillings: If you have a cavity or a damaged tooth, we may recommend a composite filling. These tooth-colored fillings are both durable and aesthetically pleasing, blending seamlessly with your natural teeth.
Root Canal Therapy: Root canal therapy is a common procedure used to save a damaged or infected tooth. Our experienced dentists use the latest techniques and technology to ensure that your procedure is as comfortable and effective as possible.
Tooth Extractions: In some cases, a tooth may need to be extracted to preserve your oral health. We offer gentle tooth extractions and can provide options for tooth replacement if necessary.
Porcelain Crowns & Gold Crowns: Crowns are used to restore damaged or decayed teeth. We offer both porcelain and gold crowns to meet your unique needs and preferences.
Dental Bridge: Dental bridges are a popular option for replacing one or more missing teeth. We offer a variety of bridge options to restore your smile and improve your oral health.
Dental Veneers & Cosmetic Dentistry: If you're looking to enhance the appearance of your smile, we offer a range of cosmetic dentistry services, including dental veneers, teeth whitening, and more.
Dental Implants: Dental implants are a long-lasting and effective solution for replacing missing teeth. Our experienced team can help you restore your smile with dental implants that look and feel natural.
Denture & Partials: If you have multiple missing teeth, dentures or partials may be the right choice for you. Our team can help you find the best option for your needs and provide comprehensive denture services.
Teeth Whitening: If you're looking to brighten your smile, we offer professional teeth whitening services that can help you achieve a whiter, brighter smile in just one appointment.
Orthodontic Retainer: Orthodontic retainers are used to help maintain the alignment of your teeth after braces or Invisalign® treatment. We offer a variety of retainer options to suit your unique needs.
Occlusal Bite Guard: If you grind your teeth at night, an occlusal bite guard can help protect your teeth and prevent damage. Our team can create a custom-fitted bite guard for your comfort and protection.